These Guys Are Hiring! The Industries Dealing with Labor Shortages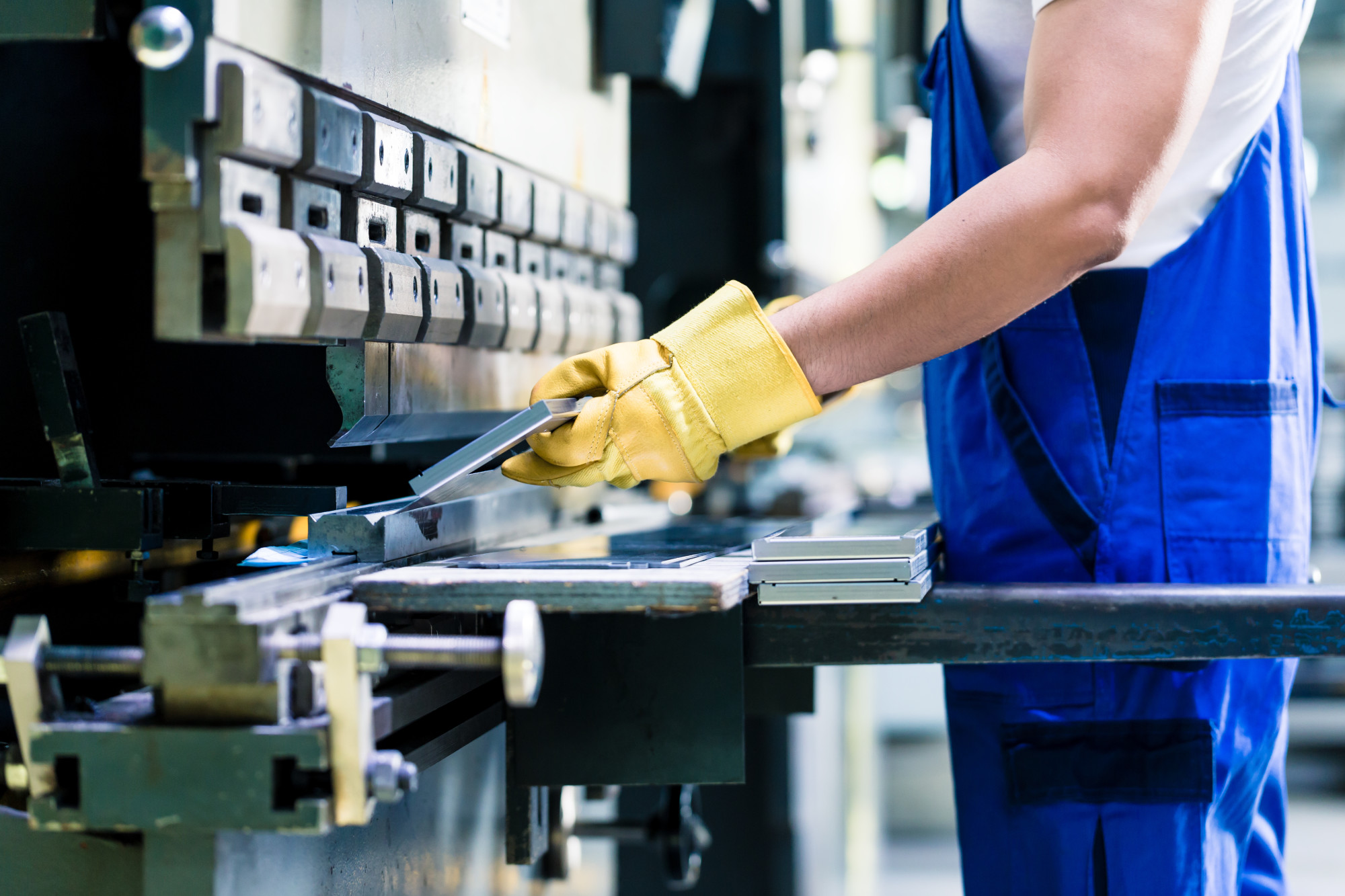 You may have heard it can be difficult to find a job. It seems like things are about to change, though. Experts predict the globe will be short about 85 million workers in the next decade.
The big question is which industries will face the biggest labor shortage. As you prepare to set out on your career path, keep a few of these fields in mind.
Growing Healthcare Needs Create Jobs
The population of many nations is getting greyer, Australia's included. As a result, you can expect to see more people accessing healthcare in the coming years.
An increasing need for care means more people to deliver that care. It's not just doctors that the healthcare industry needs though. Physiotherapists, psychologists, and nurses are already in demand.
If a career in care appeals to you, consider one of the many pathways in healthcare.
The Global Tech Labor Shortage Arrives Down Under
How many times have you looked at your mobile today? There's a good chance you're reading this through an app right now.
Technology continues to expand, allowing your mobile to connect to your refrigerator and the thermostat in your home. The more you can do, the more tech it takes to run it.
It shouldn't come as a surprise, then, to know more people are needed to keep these technologies running. Talented individuals are needed for all sorts of information technology and communication jobs.
Better yet, the shortage of workers in IT isn't a phenomenon limited to Australia's shores. Almost every other country is experiencing similar issues. The right tech skills could take you around the world.
Financial and Business Services Face a Shortage
Perhaps more surprising is the labor shortage in financial and business services.
Competition for candidates is already fierce in these areas. The growing labor shortages could hurt growth for these industries.
As financial and business services are vital to most economies, there will be a push to find the right people.
The Manufacturing Industry Needs Talent
The most surprising entry on this list is likely the manufacturing industry. Manufacturing declined in many countries in the past few decades, but it's now growing again. Manufacturers in de-industrialized countries face an uphill battle to find talent.
They're also competing with emerging and expanding manufacturing industries in other countries. The problem is compounded by people who are now retiring, leaving even more jobs to fill.
Today's manufacturing jobs also need a new kind of worker. Until the right workers can be found, manufacturing will be one of many industries with labor shortages.
There's no Shortage of Choice
Although industries are facing labor shortages, you have no shortage of career choices. Whether you want to pursue a manufacturing job or you want to build a career in healthcare, the doors are open.
Before you commit to a path, take a look around our app and explore careers A-Z. The right job is out there.